I've mentioned gaming on mobile devices such as iOS devices (iPod Touch, iPhone, iPad) and Android devices in my blog post before.
You should take a look at what's in store for the future in that department.
Great Visuals on Your Mobile
Mobile GPUs are advancing and becoming more and more capable of bringing you outstanding visual on your mobile devices. Take a look at what nVidia has to offer next…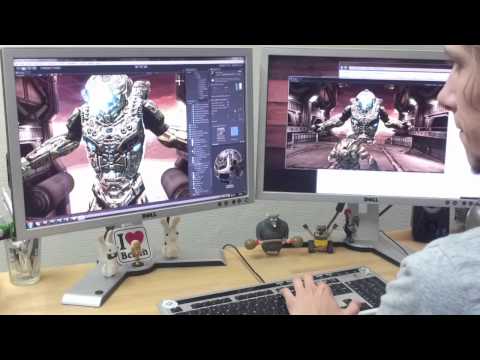 Wait till You See This!
OnLive Mobile even offers you next-gen games that you can play with your tablets! Go check out the video on Kotaku's site below.
So… do you still "need" that gaming laptop you've always wanted?
References: